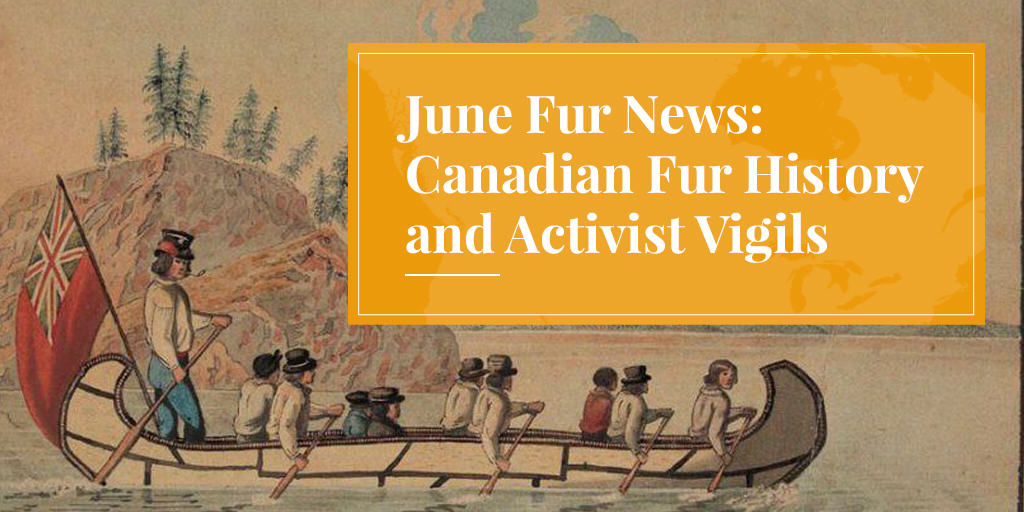 Canada is celebrating its 150th anniversary of Confederation this year, and with it comes a lot of stories about Canadian fur history. If you want to learn about how the country was founded on the fur trade, then check out our piece entitled The Country that Fur Built: Canada's Fur Trade History (pictured above). Life on the Line is an excellent interactive piece about whether trapping is outdated or a part of living heritage. (We all know it's the latter.) Other articles about Canadian fur history include this story about a man who ran a Hudson's Bay store in the remote North and a profile on a fur trader from the 1800's. Some people are going beyond the typical Canada Day celebrations, like this guy, who is paddling from Banff to Montreal to reconnect with his Metis ancestry.
While we are all celebrating this industry's heritage and Canadian fur history, there are some who are still trying to stop us, and everyone who uses animals as clothing or food. Yes, the animal rights activists are at it as usual, and now they are protesting fashion designer presentations, holding vigils for chickens, marching for an end to slaughterhouses (never gonna happen), vandalising statues, and disrupting army medic training. (Honestly, who doesn't want our armed forces to have the best possible medics on the ground? Jerks, that's who.)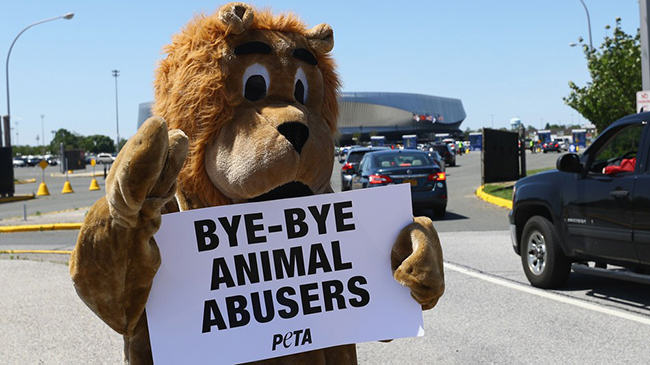 Thankfully the media are not fooled by their actions. This piece explores how PETA uses deception (pictured above) and fake animal abuse videos to further its cause, and this article exposes how to tell if you are being manipulated by animal activists. This op-ed explains how the forces that shut down Ringling Bros. want to end a lot more than animal abuse, and this one looks at how the very farming developments that vegans oppose are what allowed them to be here today. A very worrying piece about how the SPCA spends more on lawyers than animals is sadly a common theme with animal rights or protection groups – many of them spend very little of their donations on the causes they are supposed to be fighting. But it isn't all bad news – Domino's Pizza has taken a stand against the activists by saying it will never cave to extremists and it trusts farmers to know what is best.
The thought of pizza makes us hungry, but how about pasta instead? One of our favourite Canadian chefs, Eric Pateman, has been cooking up a delicious seal Bolognese, and the Globe and Mail did a Q&A with Dion Dakins, who talks about whether seals are too cute to eat. Sealing is about more than sealers, of course, which is why we wrote about the other people involved in this trade. Since we are on the topic of wild meat, there's good news in Oregon where it has now been made legal to harvest roadkill.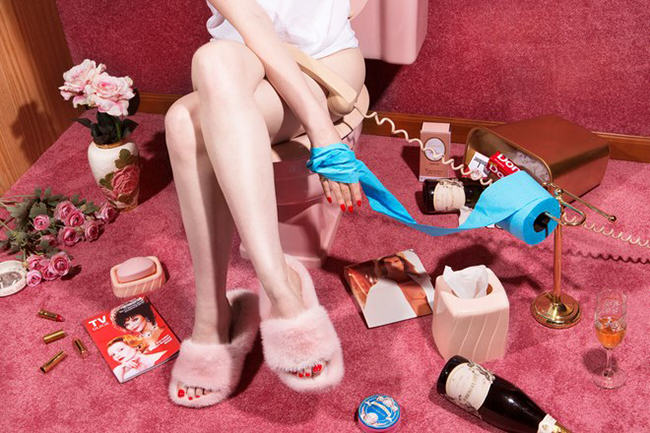 Let's end with a few tips for summer
Need some new sandals? These fur ones by Zizi Donohoe (pictured above) were made for 7-Eleven.
Want to keep your pets safe? Keep them away from beavers.
Better watch out for bobcats, too, since their populations are rebounding after a decades-long hunting ban.
Need a coffee date this afternoon? If you are in San Francisco you might be able to have coffee with a rat. (Seriously.)
Want to keep the kids busy with a science experiment this summer? Try and replicate our fur burial experiment. It will teach them about biodegradation and the benefits of real fur!
Need a caddie for your golf game this summer? This furry guy has got you covered.