Let's start our September 2015 Fur in the News roundup with some fashion news because September sees the launch of the Fall and Winter collections and that means FUR SEASON!!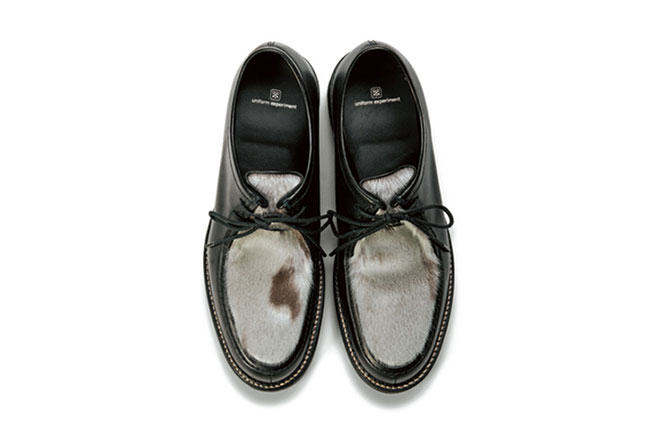 Usually, when we think about fur we think coats, scarves, jackets, or hats, but this year it is all about the fur shoe. There was uniform experiment's gorgeous sealskin loafers, the "loafur" trend, these kangaroo fur-lined shoes from Gucci and a pair of fur heels that appear to be quite difficult to walk in. If fur shoes aren't your thing, how about mink bikinis?
If you prefer more traditional fur pieces, then join us in salivating over the gorgeous furs in this new Blackglama video, and if you are super traditional, you might be interested in reading about these sealskin garments paired with caribou antler jewelry.
The last fashion story in this month's roundup is the blog post by Mark Oaten, CEO of the International Fur Federation, about Hugo Boss' hypocritical "no fur" stance.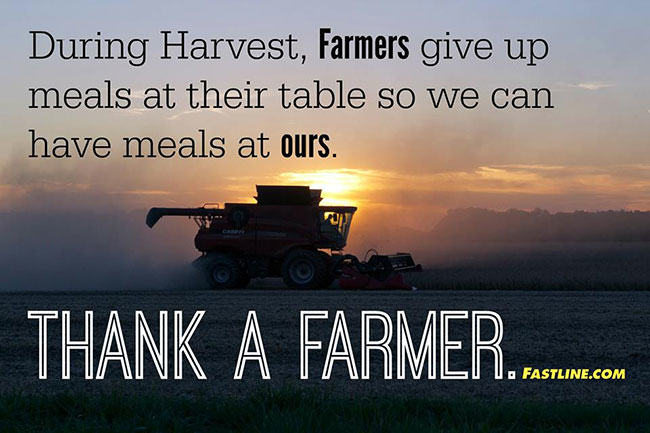 Since we are full swing into harvest season, let's talk a bit about farming. Did you know it is one of the most dangerous jobs in the world? Here is part three in our series entitled A Year on a Mink Farm, now the mink are growing up and leaving the nest, literally. Ever wonder what happens to the rest of the mink after the fur has been taken? This video shows how 100% of the mink is used. And lastly, this blog post talks about the history of fox fur farming on Prince Edward Island, with some commentary from our Senior Researcher, Alan Herscovici.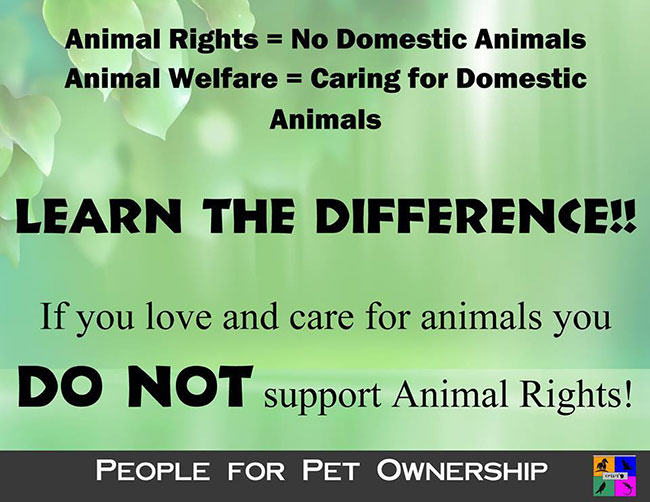 It's a known fact around here that PETA is pretty evil (they won't even answer any questions about why they kill so many of their shelter animals) and almost all animal rights activists are kinda crazy, especially this one putting kids in cages. But we rarely talk about animal rights vs. animal welfare.
We believe that animal welfare should be a priority in the fur industry, and strongly support initiatives to develop ever better animal welfare practices. However, we do not think that animals deserve rights, like humans.
It turns out the animal rights activists feel exactly the opposite, they hate animal welfare. Their entire history, nicely featured in this article by Protect The Harvest, has been about promoting equality between humans and animals. Well, that's just something we will have to agree to disagree on. And we also don't think that chimps are "persons".
Fur and hunting made the headlines in some great articles last month, including this New York Times piece on the Eat-What-You-Kill movement, this Evening Standard piece contemplating whether fur's controversy will ever fade, and this beautifully written piece by AA Gill questioning the hypocrisy of the anti-fur movement. And lastly, here are some other great reads from last month: a piece on sewing otter pelts, how to grade and size wild fur, and a very interesting piece suggesting humans are "super-predators" and hunting practices should be adapted to better reflect what happens in the wild.
Oh wait, did I just try to end a news roundup without some cute animals? I'm sorry! Click on this for your dose of cute from last month.
P.S. It involves baby bears and a hammock.