Let's start our August Fur in the News Roundup by reviewing what the animal rights criminals groups have been up to. The strangest story came from our friends at Humane Watch, who are reporting that the HSUS are trying to ban bacon and eggs in Massachusetts. We are quite sure they won't succeed in passing this law, but they sure have succeeded in being a total nuisance!
That said, we can't always trust the government to make the right decision when it comes to animals, because California has banned bobcat trapping, despite scientific evidence that the population is growing and could benefit from being controlled. Let's hope the bobcat population doesn't grow to resemble the coyote population there – California residents are on high alert as there have been four reported coyote attacks in the past month.
Speaking of California, it seems like the West Hollywood fur ban has been somewhat reversed; you aren't allowed to display fur in the window, but you are allowed to sell fur from registered trappers. Mink coats are in, Ugg boots are out. Things could be worse!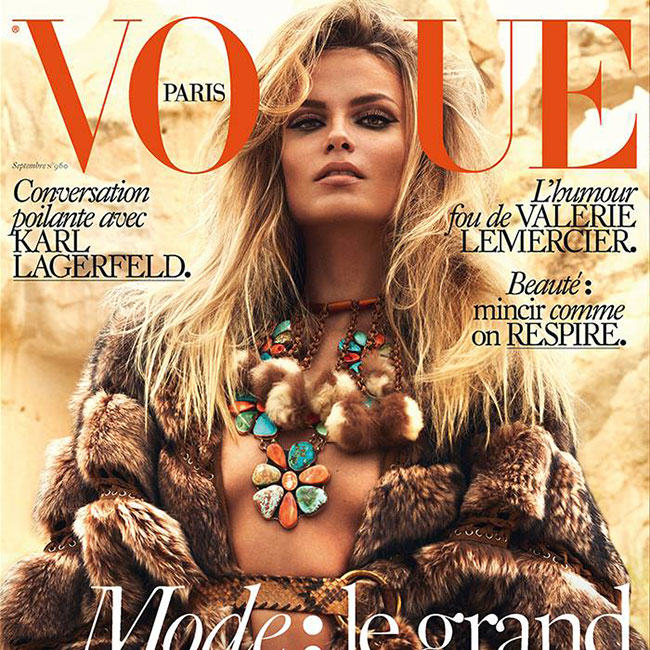 In other activist news, these animal rights campaigners killed mink by covering them in spray paint, these ones are sending drones out to "protect" seals, and these ones were attacked by a duck-wielding woman. If you loathe these "charities" as much as we do, the best way to stop them is to cut off their funding. Make sure your friends and family make educated choices about charities, using this guide: 5 Questions to Ask Before Donating to Charity.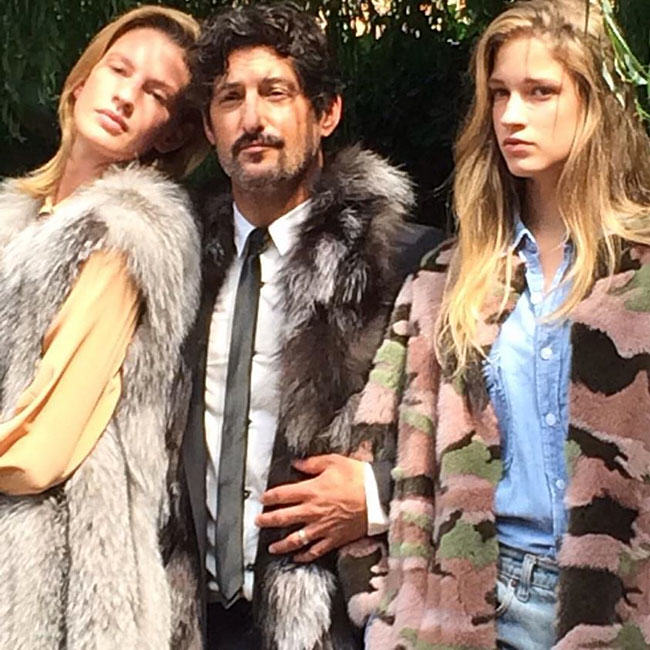 There have been some great articles recently about animal welfare, trophy hunting, and fashion. Highlights included this great piece about the difference between animal welfare and animal rights, and a very good article questioning why we love leather and hate seal skin. This is a well-written History of Faux Fur, and this article points out some very worrying points about caving in to activists. And a question that has been on all of our minds recently due to some high profile court cases about mink "liberations" was nicely explored here: When Does Animal Rights Activism Become Extremism?
Let's look at some of the highlights from out Instagram and Facebook feeds – including the beautiful fashion images above and the inspirational quotes below.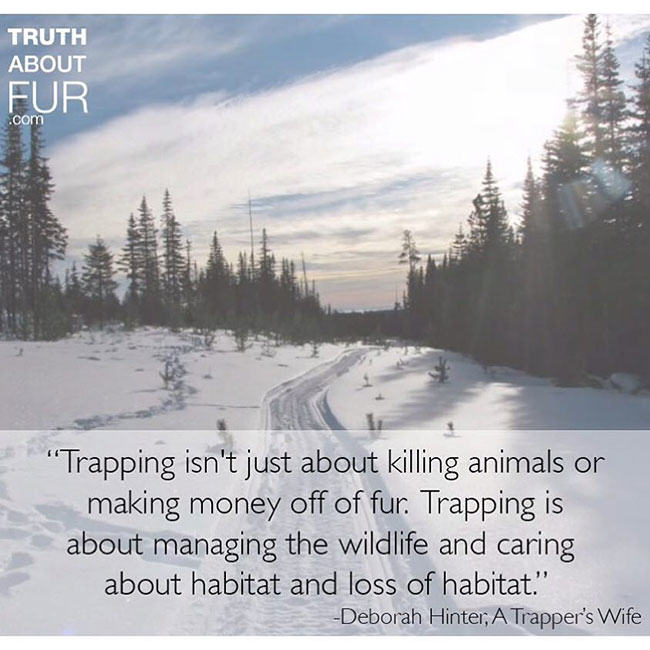 Let's end this month's roundup with some feelgood factor, starting with two Canadian stories about youth reconnecting with their cultural traditions, firstly in National parks of Yellowknife and then at Mukluk's Storyboot School. And what's a monthly roundup without some cute animal videos? Here is a heartwarming lion reunion, a very beautiful family of deer checking out the neighbourhood, a baby bear giving her mother the cutest of bear hugs, and a young deer making friends with a toddler.