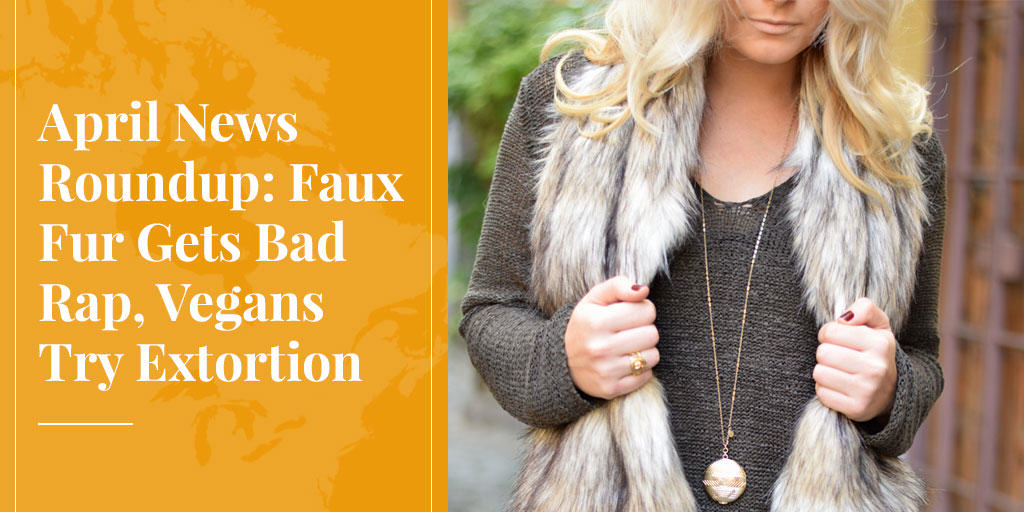 Fur has been making the headlines more often than usual, and we are very happy to see the media questioning the use of faux fur. While the media aren't exactly singing praise for real fur, we are starting to see a consistent message that faux fur may not be a viable substitute for the real thing, especially since they are finding plastic microfibre pollution in water, caused in part by our use of synthetic fabrics. Of course us fur folk know this and it's part of our campaigning, but the fact that the media are regularly mentioning this is certainly positive for the trade.
Check out articles by Drapers, ABC, and Refinery 29. Not all of these articles are pro fur, but at least people are beginning to understand the damage caused by fake fur. Unfortunately this piece by Forbes failed to call out the companies who are dropping real fur in the name of sustainability, when we all know that real fur is so much more sustainable than the alternative.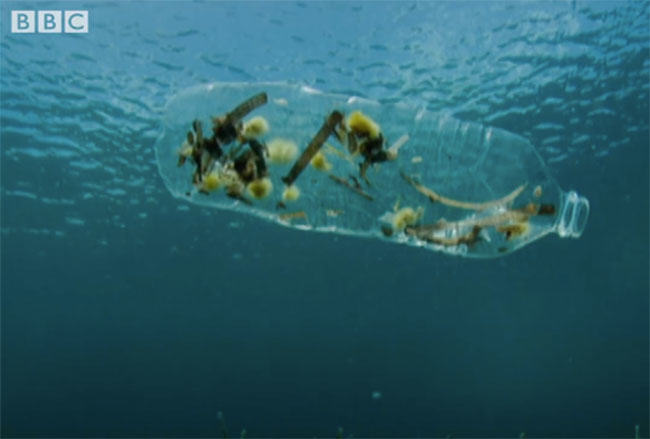 The team at Truth About Fur also did a piece about how a fur could be the most sustainable material in your closet, and if you want some clarification on how microfibres (from materials such as faux fur) pollute our oceans, then this video does a great job explaining it. Since we are on the topic of microfibre pollution, it's worth checking out this BBC video about plastic pollution (pictured), or this podcast from CBC's The Current where they discuss the issue in depth.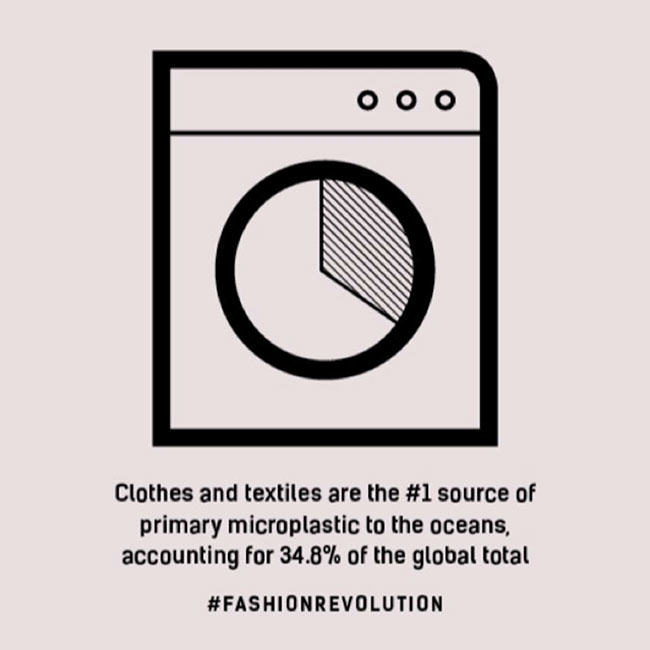 Now that you are convinced that real fur is far superior to faux fur, are you considering buying one? Our guide to choosing the right fur for you will give you a hand with your shopping. But be careful – there have been some isolated cases of real fur being labeled as fake. The fur industry's stance on this matter is in agreement with animal rights activists (that's a first): labelling needs to be accurate. Everyone has the right to know what they are buying. If you do end up getting yourself a beautiful new fur coat, here are some great tips on caring for it.
Animal Activists Bothering Everyone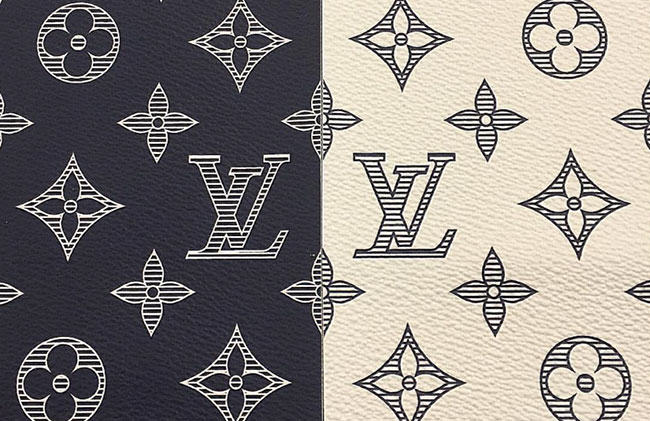 While they are still very much bent on ending the fur trade, animal rights activists have also been busy on other projects, and any fashion brand that thinks dropping fur will get them off its back should think again. For example, they want to stop the use of skins like crocodile and snake, leather, wool, and silk. (Prince Charles will certainly have an issue with that, since he's recently been promoting the benefits of wool.) Now PETA has luxury conglomerate LVMH in its cross hairs, pressuring it to stop using exotic skins.
Aside from fashion companies, the targets for bothersome activists seem to be endless. They're against dog-sledding, of course, and this article about PETA's campaign against the Iditarod is an interesting (and frustrating) read. They're trying to convince us to eat vegan ice cream, covering themselves in manure, and trying to get monkeys intellectual property rights. They're also feeling terribly sorry for themselves, so much so that they've given a name to the anxiety linked to being vegan – Vystopia.
Extortion in Toronto
It's normal to be frustrated with activists trying to restrict our freedom of choice and force us into faux fur, but there is one story in particular that has really bothered us. You may have heard of the Toronto restaurant that reacted to vegan protesters by butchering and eating a deer leg in the restaurant's front window. When the story hit the headlines across North America, we thought the activists would move on to the next unsuspecting small business. But instead, they told the restaurant owner that they would only be willing to cease protesting if he put a vegan slogan in the front window. The restaurant owner refused and referred to the threat as extortion – which we agree with. On the upside, the restaurant continues to get tons of free press as this saga continues.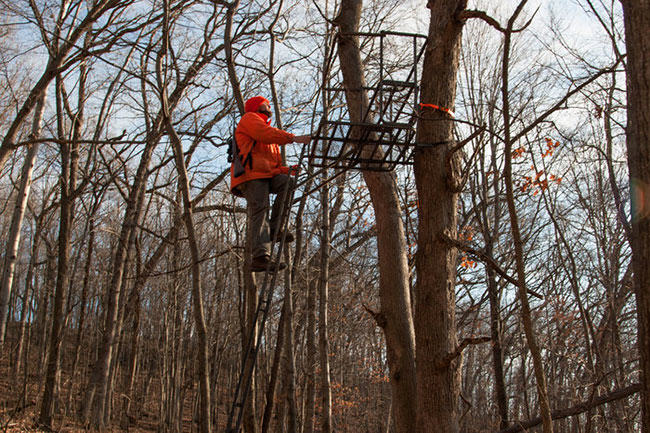 A few other articles that caught our eye last month were this piece about the seal hunt, and some great trapper profiles, from Kansas and Labrador. We also found this very good read on how the declining numbers of hunters is threatening conservation (pictured). We certainly agree that it is time to start changing the way we talk about hunting, and trapping too.
Let's end this month's roundup with an update on what the animals have been up to:
The news is not good for caribou, as their numbers are declining.
Oregon is considering what to do with its growing sea lion population, which is having an impact on fish populations.
Belugas can communicate, and it's a lot more sophisticated than we thought.
Next time you check into a motel, make sure the occupant next door isn't an alligator.
No one intelligent will be surprised to learn that this deer vasectomy program is a waste of money.
This coyote's tuition fees are really quite high.
Beware of moody geese who have just been through a breakup.
Cows and chicken duke it out to determine which should (and shouldn't) be eaten.